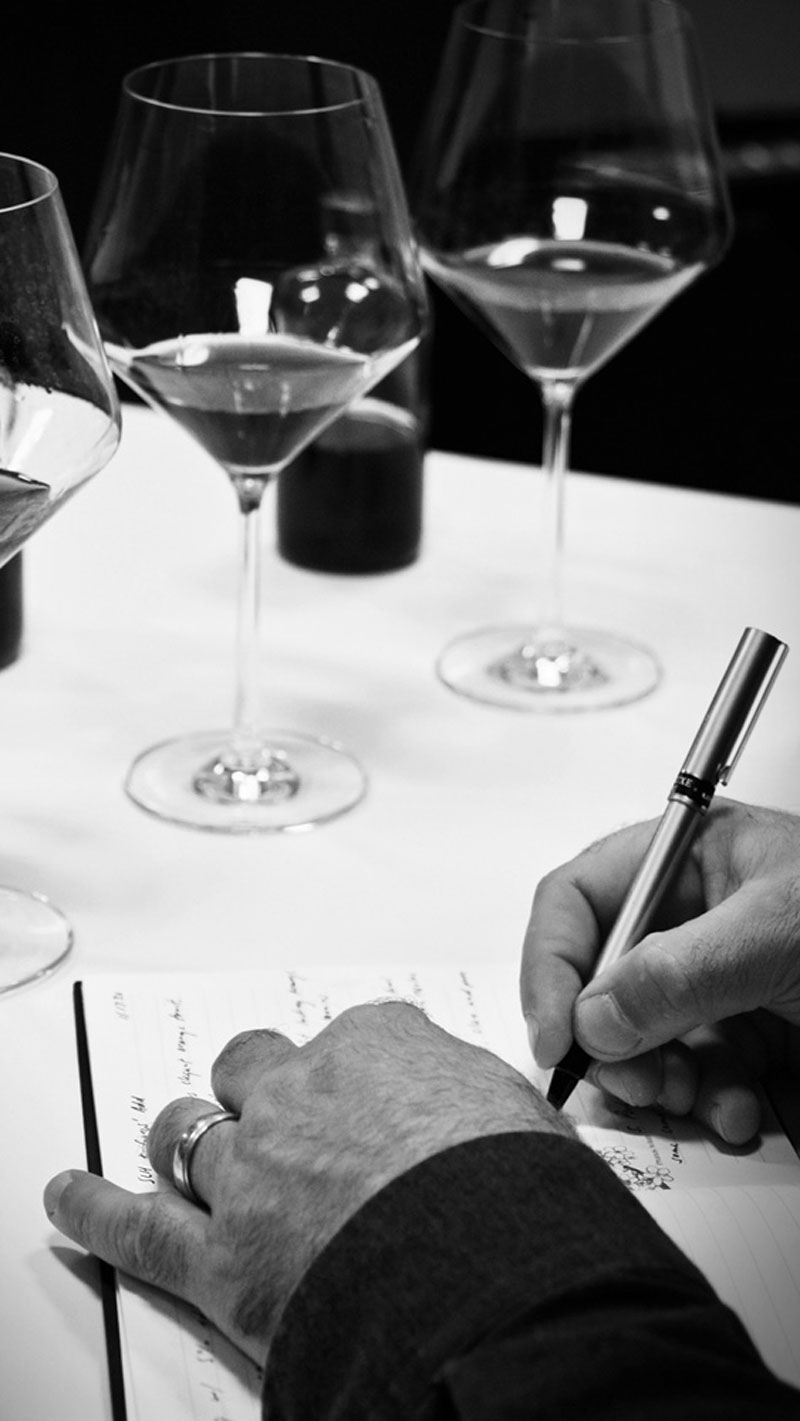 A Study in Craftsmanship
The Observations Series provides the opportunity for experimentation each year with either innovative or traditional winemaking techniques that, under normal circumstances, would not be employed. This series allows our skilled production team the freedom to source rare vineyards and bottle the wines as vineyard designates that differ from year to year.
This foundation for creativity is meant to stretch our understanding and appreciation of wine as producers and consumers. These are wines of distinctive quality, unique expression, and rare availability.
The Observations Series is akin to a winemaker's playground. It provides flexibility and ingenuity in the cellar to bottle interesting blends or new vineyard designates simply because they are fantastic wines that ought to be shared."Julien Howsepian, Winemaker
Experience Observations
During this 90-minute private and seated experience, you and your guests will move through an in-depth tasting of five of our most exclusive Estate and Single Vineyard Pinot Noirs and Chardonnays, focusing on the limited Observations Series.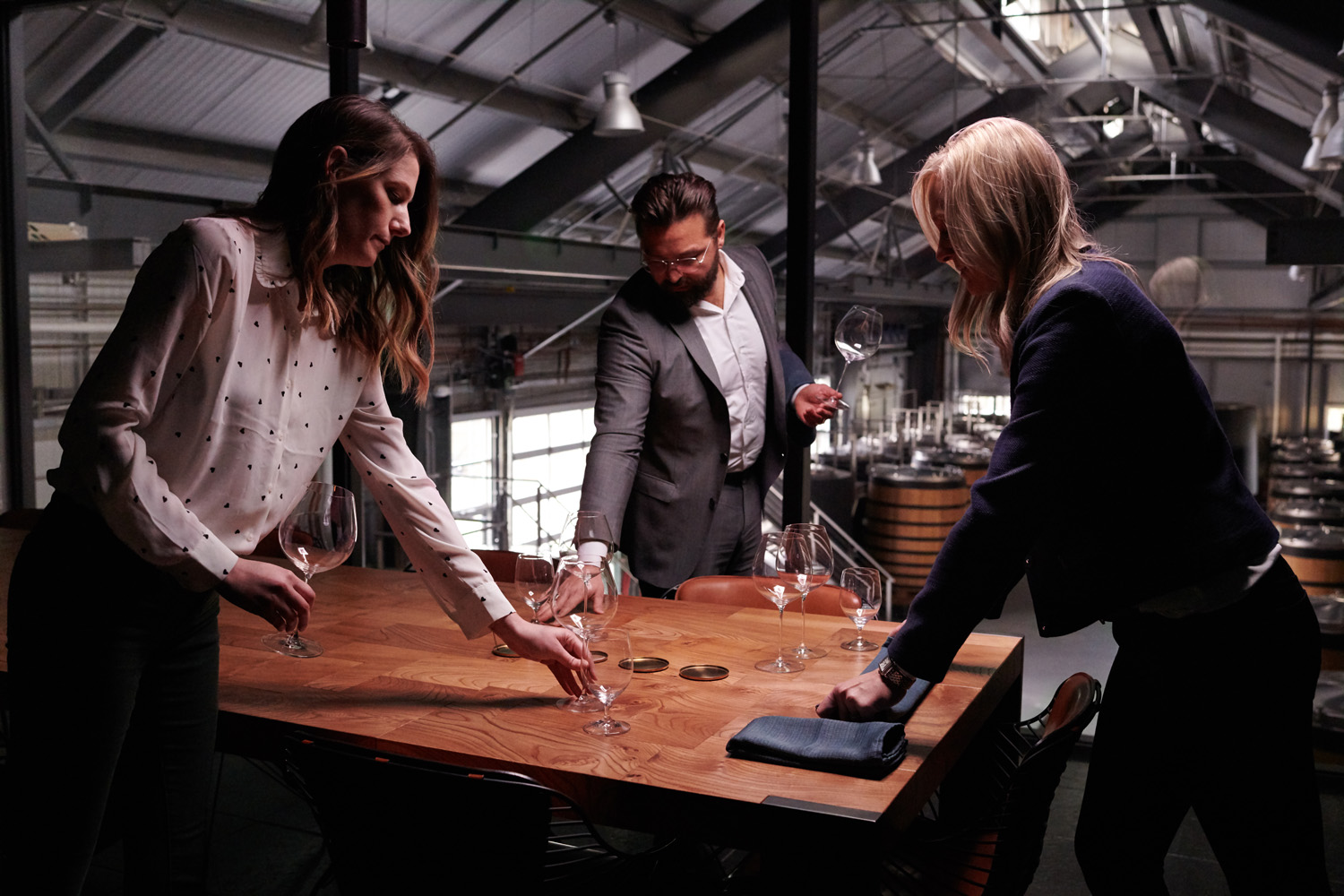 The Gallery Story
It took two years to quietly curate a dedicated place at our winery, unlike any other, to share the stories and wines of Kosta Browne with you. The Gallery opened in 2018, and from inception, it was important to us to provide a uniquely customizable experience that showcased a first-hand view into our signature approach to winemaking.