Winery Experiences
List Members Only
JOIN US FOR A LOOK INTO OUR SIGNATURE APPROACH TO WINEMAKING AND HOSPITALITY. WE WELCOME OUR MEMBERS AND THEIR GUESTS BY APPOINTMENT ONLY.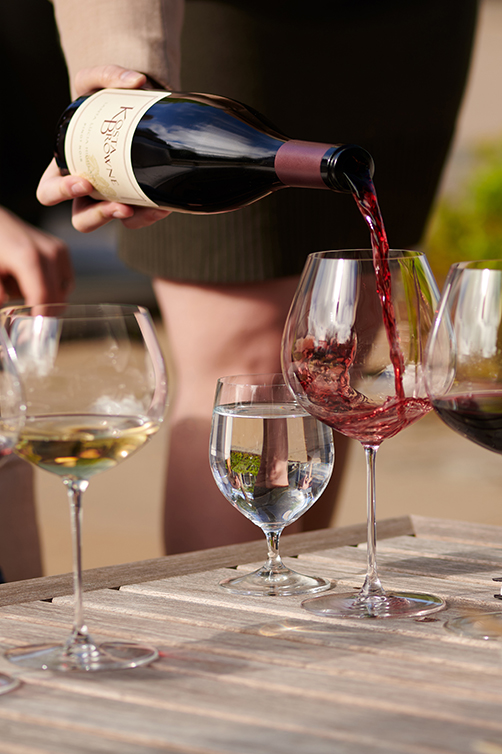 Appellation Series Tasting
A THOUGHTFUL EXPRESSION OF AVA
Our Appellation Series wines are inspired by a quest to capture the essence of the West Coast's finest Pinot Noir and Chardonnay growing regions. This hour-long experience offers a chance to savor cellared bottlings from three select AVAs ranging from Willamette Valley in the north to the Sta. Rita Hills in the south. Each wine was artfully crafted by blending individual vineyards and blocks most expressive of the appellation.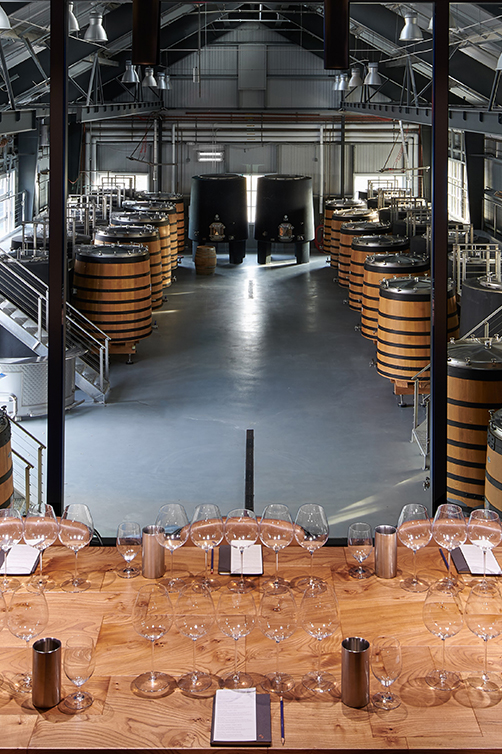 The Observations Flight
OUR MOST LIMITED WINES
Enjoy a behind-the-scenes look into our cellar with a walking tour of our vibrant production facility followed by a seated, private 90-minute experience, exploring the nuance of KB winemaking while tasting some of our most limited Pinot Noirs and Chardonnays. The Observations Series is exclusive to the winery and represents an unrestricted approach to winemaking.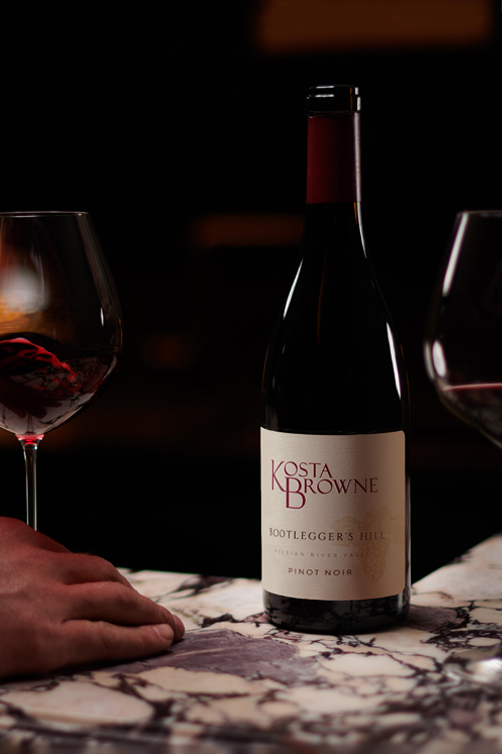 The Estate Experience
A FOCUSED LENS ON TERROIR
The Kosta Browne Estate Series was born of our journey to find world-class Pinot Noir and Chardonnay sites and a commitment to sustainable farming and vineyard management practices. In this seated experience, you will enjoy a private tasting and an opportunity to delve into the inner workings of Kosta Browne winemaking with a walking tour of our vibrant production facility.
As a reminder, we are an active winemaking facility and cannot allow any pets on-premises, with the exception of registered service animals. All guests visiting the winery must be over the age of 21.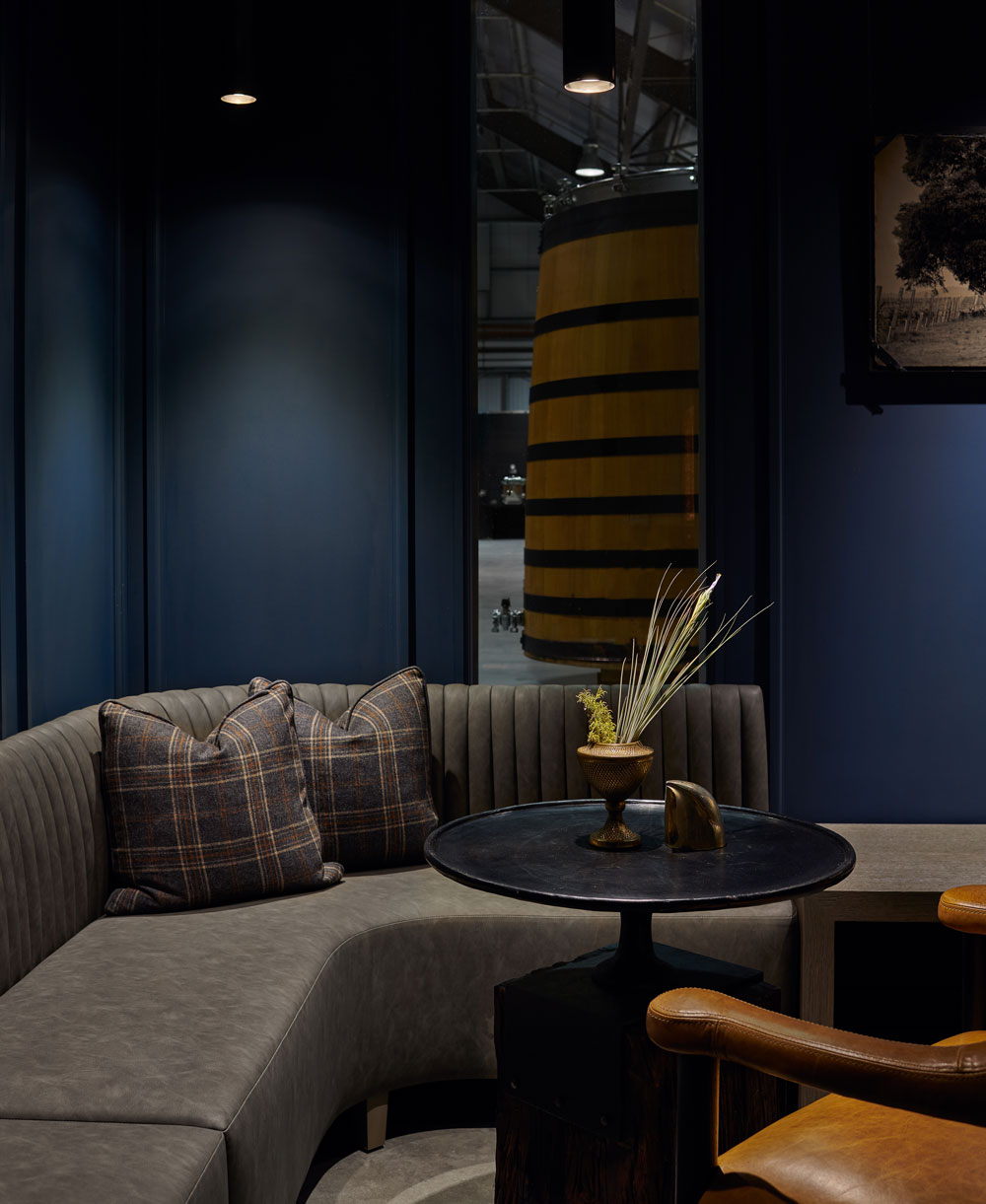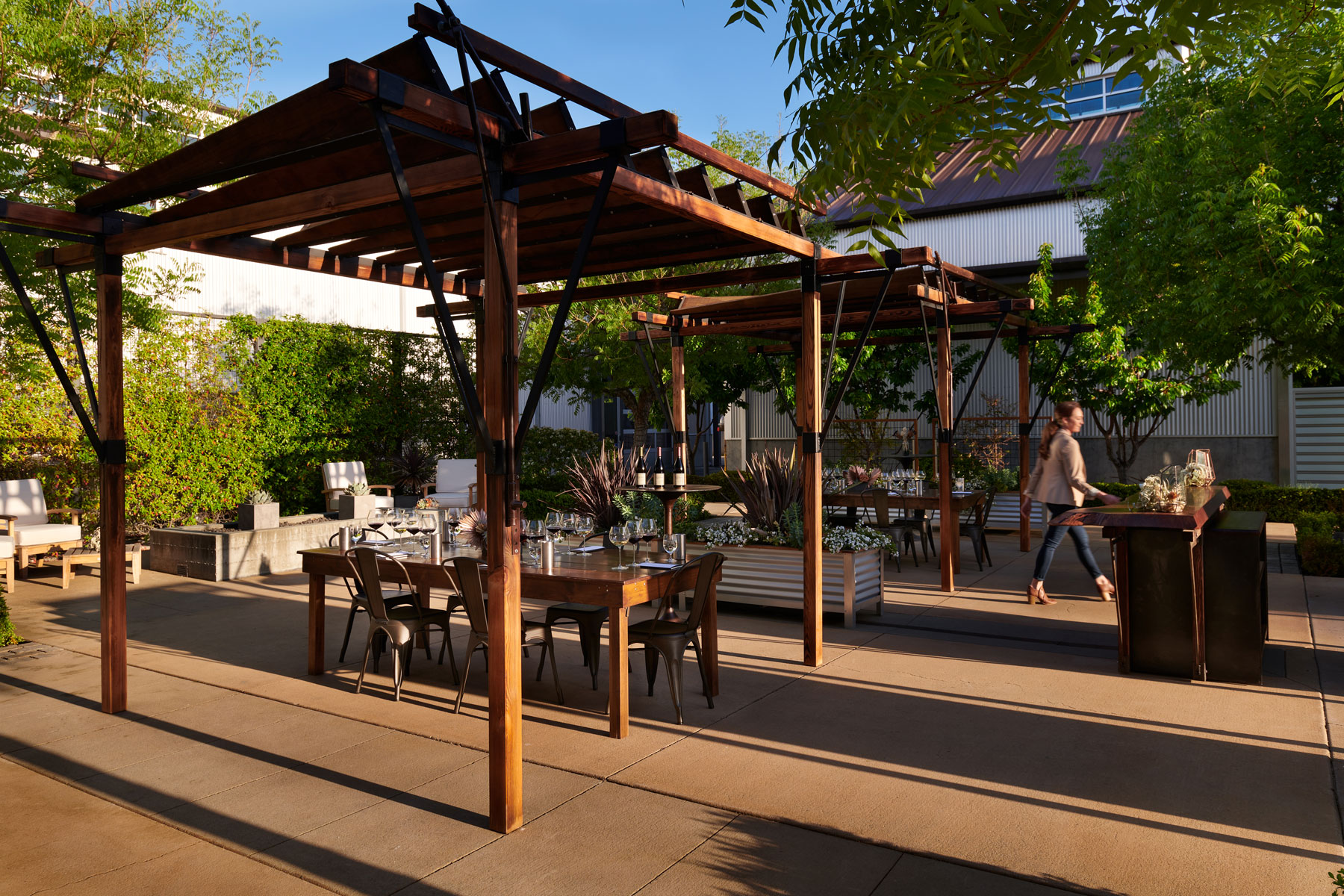 A Look Inside
The heart of hospitality at Kosta Browne started with our founders, whose roots ran deep within the restaurant industry. Their forward-thinking spirit continues to inspire us daily, and we remain committed to our down-to-earth roots, sharing our stories and wines with members of our community.
Your experience will be hosted in one of our four beautifully curated spaces at the winery. Appointments are available at limited times daily and typically reserve up to 8 weeks in advance.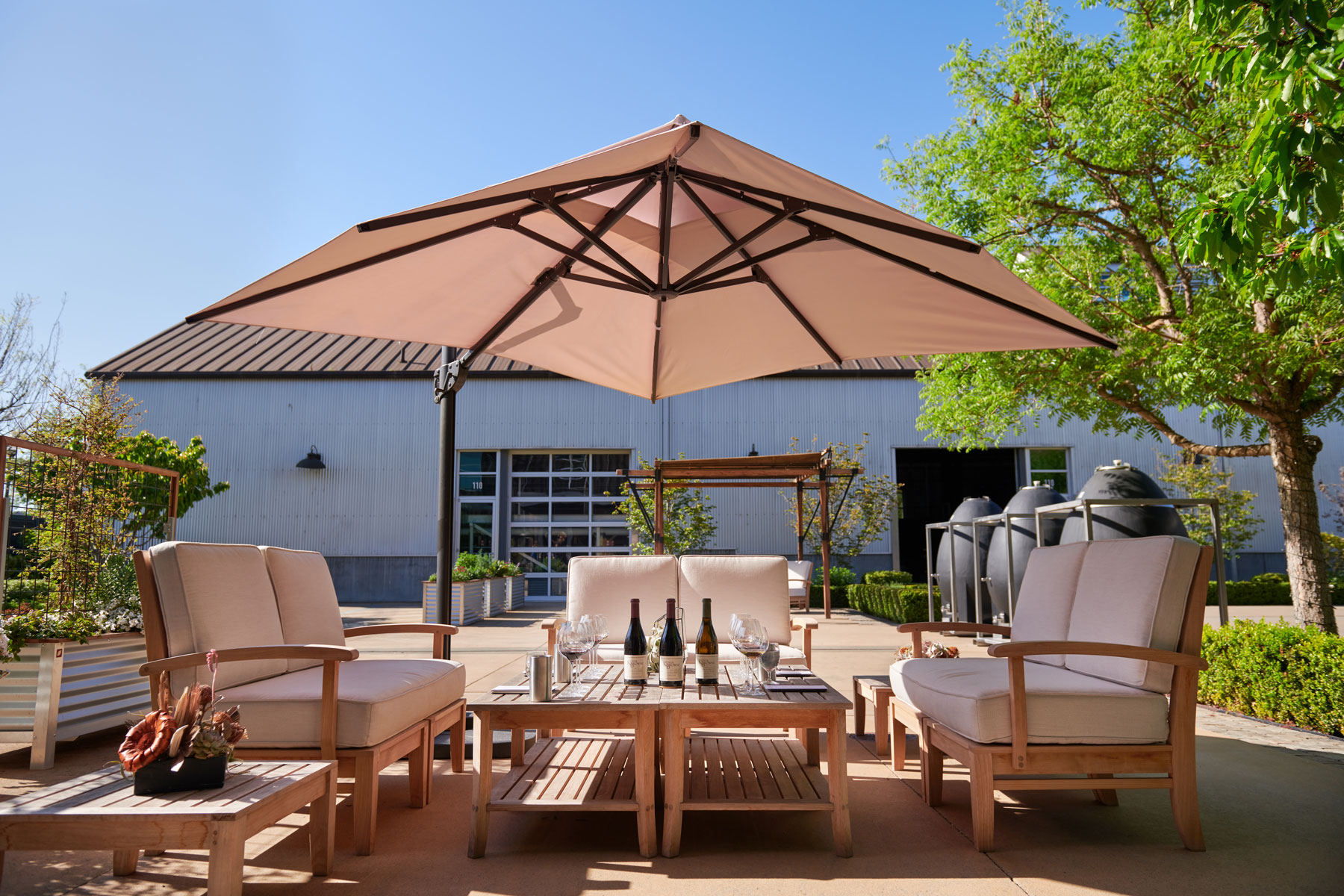 Our Location
THE BARLOW – SEBASTOPOL, CA
Our winery is located in the quaint town of Sebastopol, nestled in Sonoma County's culinary and beverage mecca for wine and food lovers alike. The town was formed in the 1850s and was known for plum and apple crops for decades prior to its renaissance as a wine community.
The Barlow, a former applesauce canning plant turned open-air marketplace, was established in 2011 and has been our home since 2013. The draw to this vibrant region continues to flourish due to its exciting culture and art scene. No matter your interests, The Barlow's abundant offerings of local wineries, breweries, shops, and restaurants will have something for any visitor.
Stroll the industrial-chic open-air market, and savor the organic edible landscaping – a nod to the rich agricultural history of The Barlow.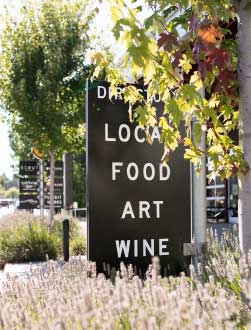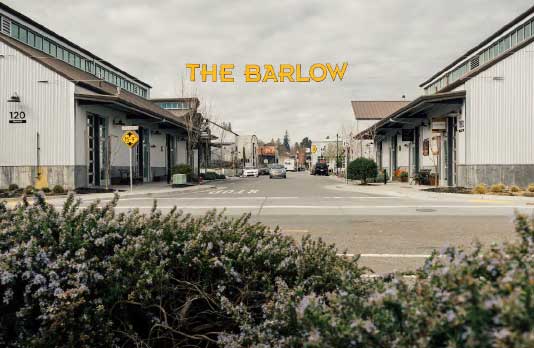 Meet Our Neighbors
Steps outside of our winery, The Barlow offers a wonderfully eclectic mix of boutique shopping, art galleries, exceptional food, spirits, and brewery options, all rooted in local and artisanal offerings.
If you would like assistance planning your trip to Kosta Browne or are seeking recommendations of our local favorites from hotels to eateries and more, please contact us at [email protected].